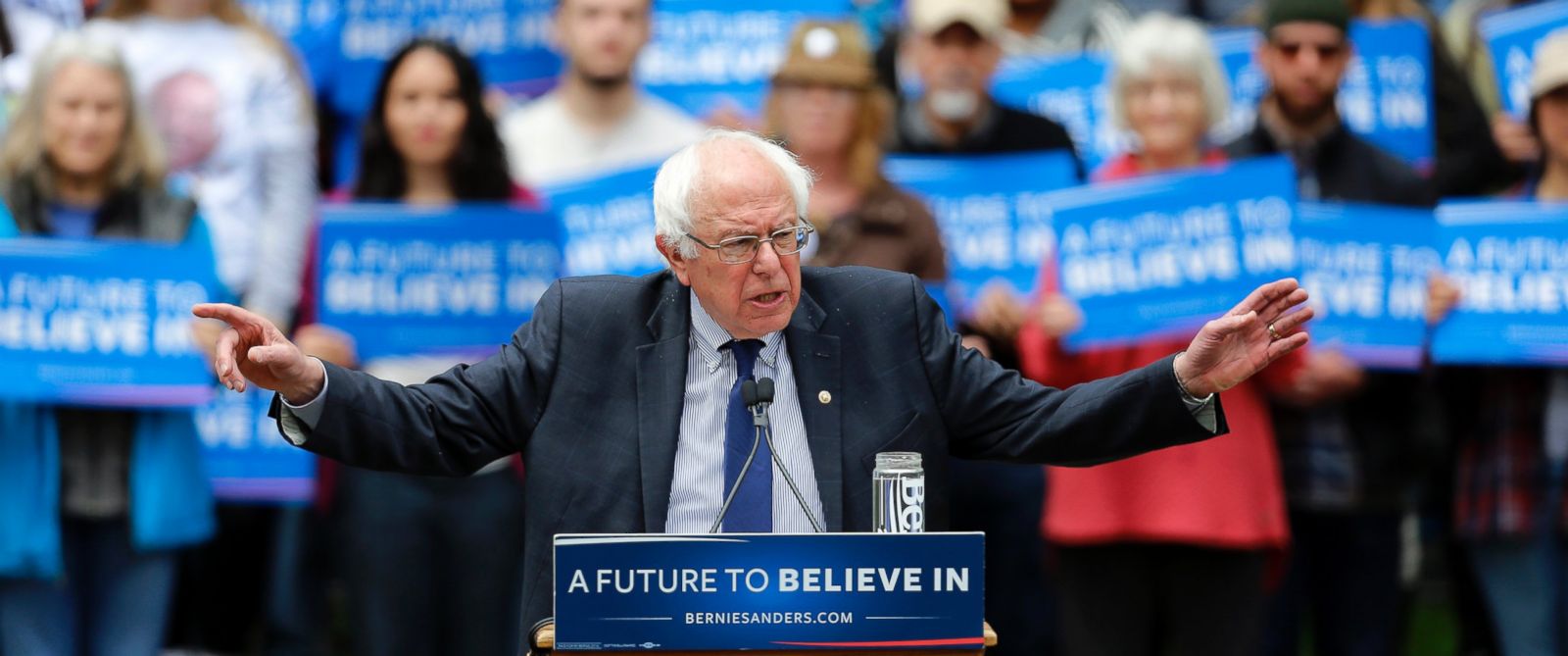 In the heat of the presidential race, there is some time left before there is an official nominee for both major US political parties. It's not over until it's over. There is still a month or two to go in the Democratic primaries, and no official nominee has been selected.
In a recent interview with George Stephanopoulos from ABC Television Network, Bernie Sanders said Hillary Clinton is 'jumping the gun' when she said that she was undoubtedly going to be the nominee for the Democratic Party.
Stephanopoulos posed the question to Sanders whether or not his supporters would support Hillary Clinton over Donald Trump. Sanders emphasized that it's up to Hillary Clinton to win over supporters, and it's out of his hands should Hillary Clinton win the Democratic nomination.
Sanders again pledged to stand up for a progressive platform for the Democratic Party during its July convention in Philadelphia.